The largest selection of COBI terminal blocks
Experience the fascination of COBI terminal blocks
I offer you the largest selection of new and used COBI clamping block sets in Germany.
⭐ Über 900 Artikel
Hier findest du alles was du brauchst an COBI Klemmbausteinen.
⚙️ Gebrauchte Sets
Du suchst ein altes Set? Ich haben die größte Auswahl deutschlandweit.
🎁 Träume werden wahr
Entdecke unsere Kiloware und sichere dir die günstigen Preise.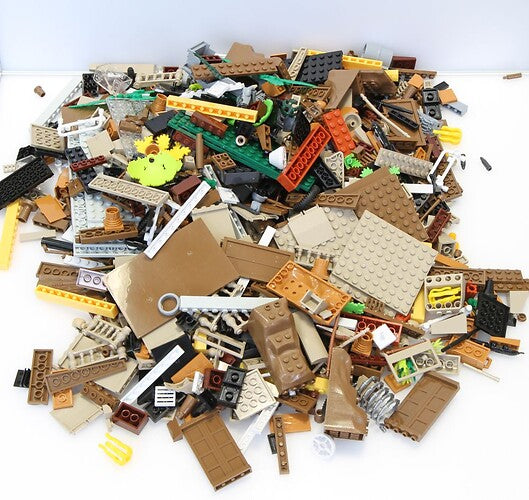 Let your imagination run wild with our Cobi Kiloware
exklusive COBI Kiloware
With the kiloware made of pure Cobi parts, you can build anything you like to your heart's content. Your creativity should not lack for anything with the color mixes. Whether with militaria area, medieval, modern vehicles or city, there is something for everyone.
I'm trying to offer you something on the market with these stones that hasn't been available before and at top prices! Get your Kiloware now and build yourself happy!
Cobi MOCs gebaut aus Kiloware und gebrauchten sets
Was Cobi nicht im Sortiment hat, baue ich mir selbst.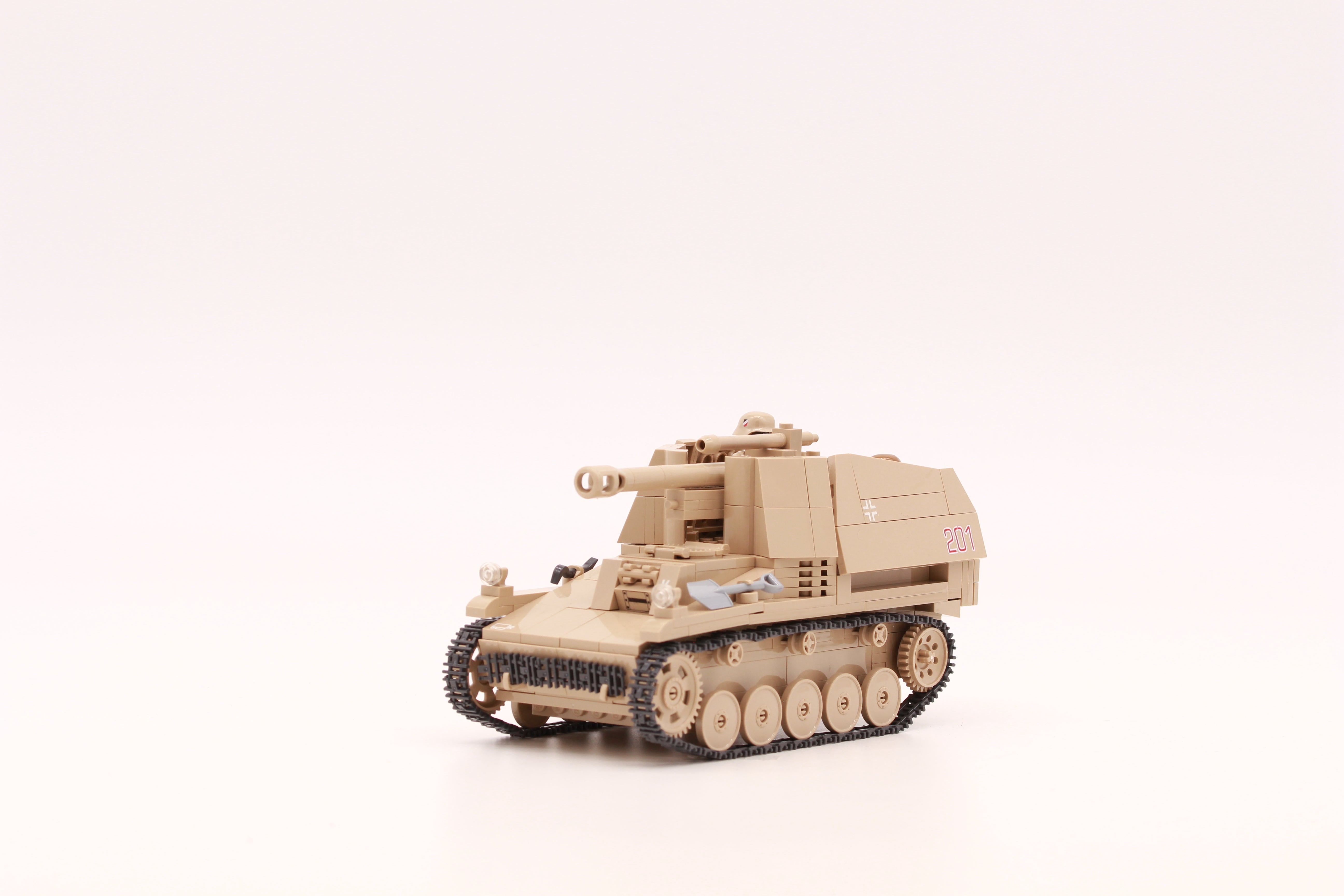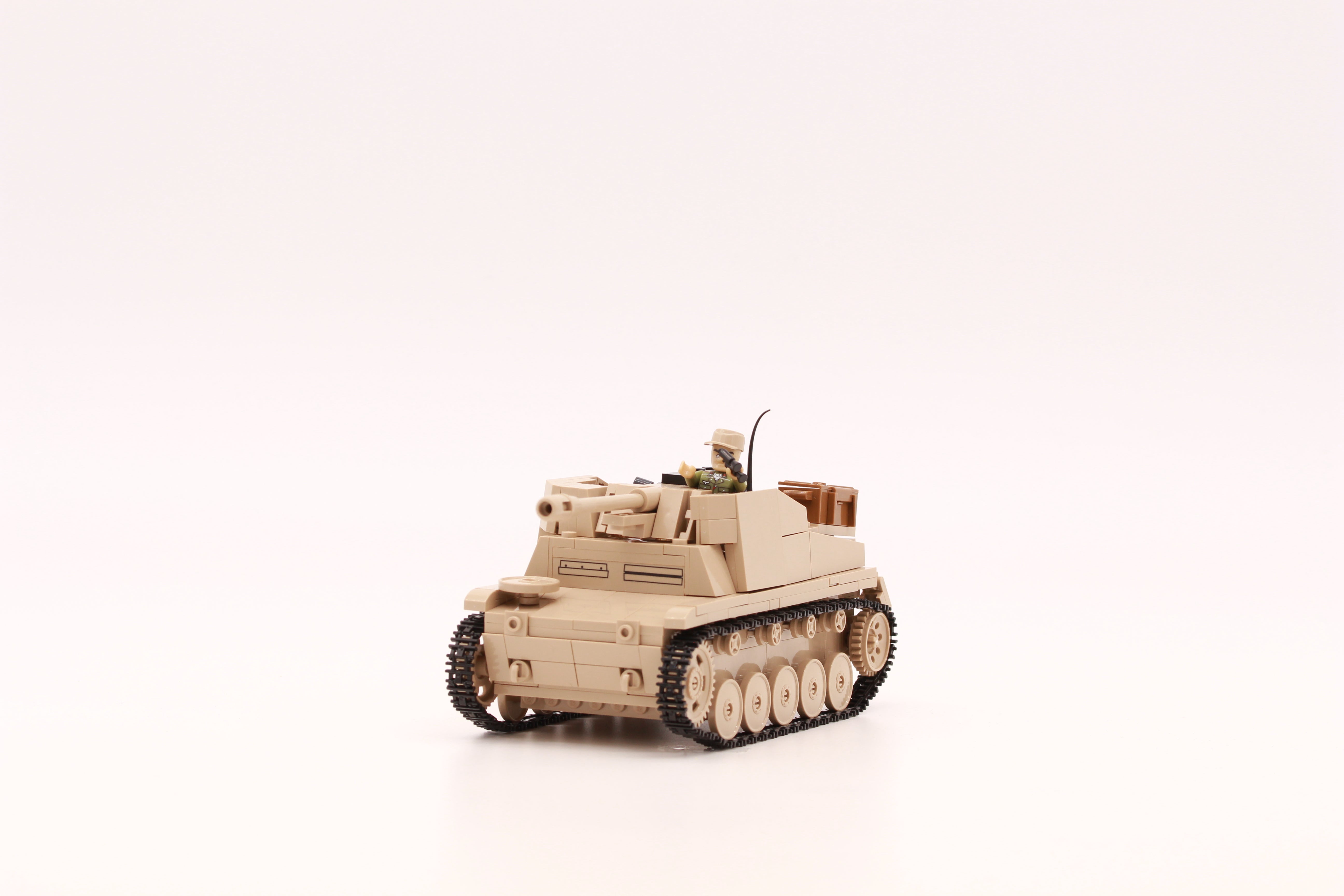 Du bist nicht kreativ genug?
Dann kaufe dir ein exklusives MOC bei mir! Jedes Cobi MOC (My Own Creation) ist einmalig.
Super sicher verpackter, schneller Versand!! Jederzeit wieder!!
Set arrived, fully complete, excellent condition, very happy, thanks!
Fast shipping from Germany to U.S.A. provided tracking and signature for delivery. Would buy from again. Danke! 👍🏻
este Beratung, größte Auswahl an alten (EOL) und neuen Sets, klasse Service und faire Preise. Meine 1. Adresse wenn es um Cobi geht. Kann ich jedem nur empfehlen 👌🏻
Dank Buildingbricks konnte ich meine Sammlung günstig vervollständigen. die gebrauchten Sets waren stets vollständig. War doch mal ein Teil kaputt oder hat gefehlt, wurde dies ohne großen "Theater" zugesandt. auch der Kundenservice bzw. persönliche ist hervorragend und immer höflich. Ich bestelle die (neuen) Sets nur noch über Buildingbricks.
Sehr netter Kontakt, super Service und sehr schnelle Lieferung so muss dass sein 1A 👍 Beste Adresse wenn es um Cobi geht, ist sehr zum empfehlen.
Ich bin begeistert ! Sehr Kompetent und hilfsbereit. Ich kaufe immer wieder gerne dort ein. Und Suchanfragen wurden immer zu meiner Zufriedenheit erfüllt ! ❤️ ! 10 von 10 Punkten
Sehr gute Beratung und Service. Die Bestellungen werden sehr schnell geliefert. Der Cobi Shop meines Vertrauens.
Endlich hab ich das gefunden was ich lange gesucht habe.. buildingbricks hat es einfach da. Sehr schön Abwicklung und Versand top. Dort werde ich weiter bestellen 💪🏻👌🏻 …